Microsoft - Windows 10 Devices Event - 2015
2015-10-07
Published on Oct 7, 2015 Watch the October 6th Microsoft Windows 10 devices event livestream. News of a new Surface Pro 4 and Lumia phones had leaked well ahead of the event, but Microsoft was able to keep a lid on what was arguably the biggest news...
Apple Keynote - 2015
2015-09-10
Published on Sep 10, 2015 Apple introduced the iPhone 6s, the bigger iPad Pro and an all-new Apple TV. More on apple.com ► Alle Apple-Werbungen findest du auch auf http://www.applewerbung.de/ ► Abonniere uns: https://www.youtube.com/applewerbun...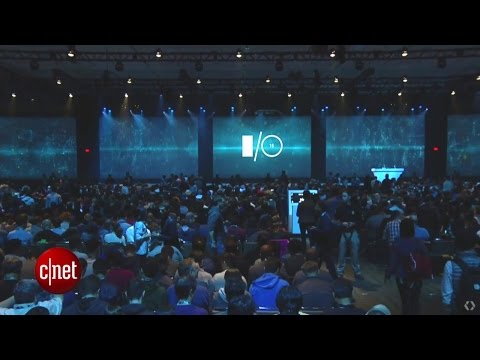 Google I/O - 2015
2015-05-28
Streamed live on May 28, 2015 Follow the live blog and video here - http://bit.ly/1FPiWHE Google I/O is the annual developers conference for the Mountain View-based search giant. In addition to updates on the next version of Android, Google could un...
Adobe MAX 2015 - Day 1
2015-10-06
Published on Oct 6, 2015 Today, more than 7,000 people from all over the world are coming together to join Adobe MAX. This is largest creative conference to date. Watch Watch Adobe MAX 2015 Keynote day 2: https://youtu.be/QDP5uxwAI2Y This is the bac...
Cisco Live Milan 2015
2015-03-02
Published on Mar 2, 2015 This is a hitchhiker's guide to new ways of operating service provider networks. Over the last three years Cisco has opened programming interfaces to its operating system so NCS, CRS, and ASR are fully open standards compl...